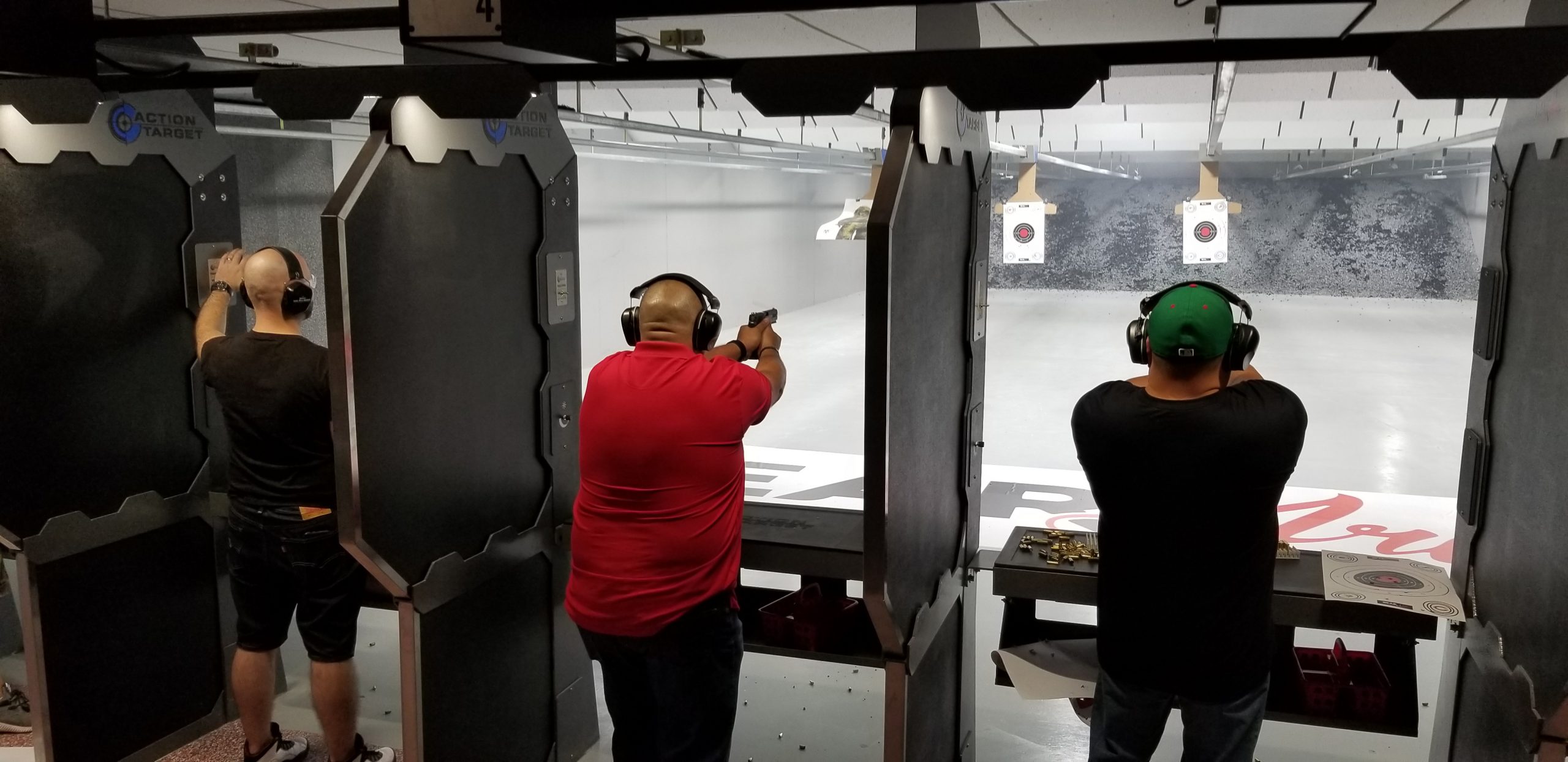 Stay Tuned…New League Season Begins Soon
Equipment
Most participants use a semi-automatic chambered in .22 LR.  You may however, use any handgun that's permitted on the range with which you can safely and successfully fire 5 rounds in 10 seconds.
The basic guidelines are as follows:
Courses of fire will be shot single handed at 50ft using NRA Bullseye targets

Any semi-automatic handgun (NOT PCC) utilizing at least a five round magazine can be used

Laser sights may not be used on any firearm used for this competition

Open sights and non-magnified red-dot sights are accepted

Semi-automatic pistols in rimfire or centerfire are allowed including .22 LR and up to .357 Magnum
Rules of Play: The weekly course of fire consists of three stages. The first being slow fire where the shooter will have 10 minutes to fire 10 rounds. Next is the Timed Fire portion where you will be shooting 5 rounds in 20 seconds and this drill is done twice. Last is the Rapid Fire where you have 10 seconds to fire 5 rounds and this drill is also done twice totalling thirty rounds for the course of fire.
Cost:
$75 for 8 Week Pass or $10 per Meet
Date:
RUNS 8 WEEKS FROM BEGINNING DATE

Time:
6:00 – 7:00 PM
Ready to Play?
Payment required prior to competition. Pay a one-time $75 fee for an 8-week Pass — or pay-as-you-go ($10) — prior to your event. Online payment not accepted.
2022 Fall Winner — Jennifer Debnar


Congratulations!
2022 Summer League Winner
Pat Korsch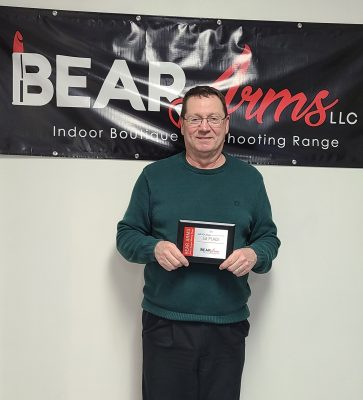 2021 Summer League Winner
Dan Gilbert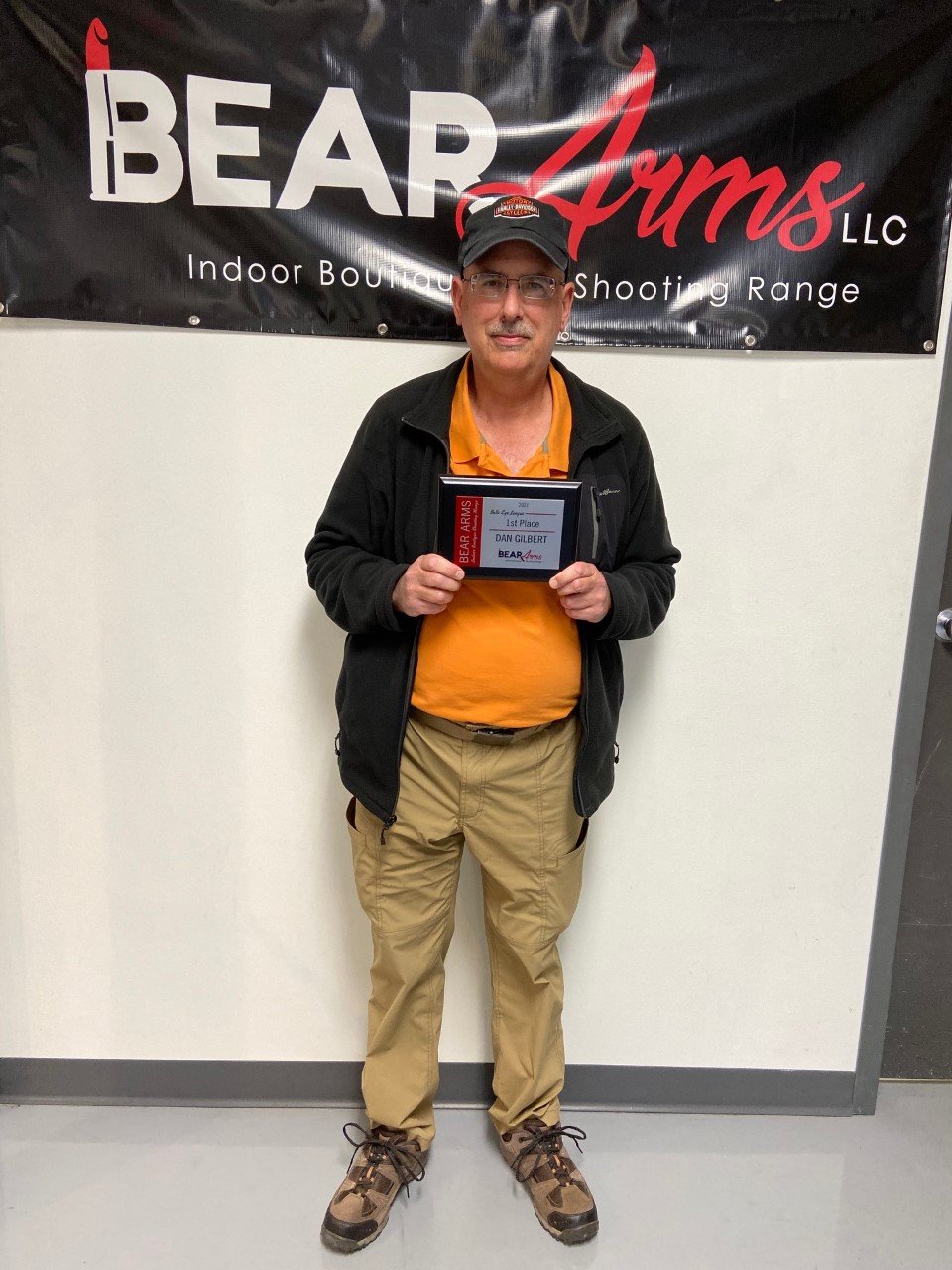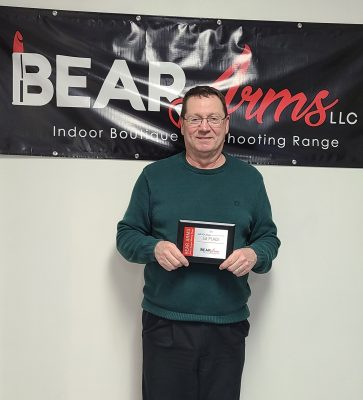 2020 Winner — Jennifer Debner