SHOOT FOR A GOOD CAUSE
(Dedicated to Local and National Charities) 
___________________________________________________________________________________
Did You Know Milwaukee Ranks Second Highest In The Nation For Sex Trafficking? 
No doubt — one startling statistic. And it most certainly deserves our immediate attention — and help.
Your Donation Can Go A Long Way In Helping These Victims Get Back On Their Feet Again. 
How can you help? Right now these women are in desparate need of lady's underwear. In package sizes 6 – 12. You can drop off your item(s) at Bear Arms during normal business hours. Thanks!
As A Sponsor, You'll Be Helping These Victims — And Our Community. 
Bear Arms is also looking for Corporate and individual sponsors to team up with.  As an "Angel Donor" your contribution will allow us to offer Self-Defense classes to these victims for free. Your actions not only offer encouragement to these women — but will leave a positive impact on our community as well. To find out more about becoming a sponsor, check out the link below.
At Bear Arms, We're Doing Our Part.
We're committed to helping these women in any way we can. With your donation, we'll be attending the Convergence Resource Center, putting on free classes for any woman who has been a victim of human trafficking. Together, we can give these victims the confidence and courage they need to fight back against human trafficking. 
Become A Sponsor: For Sponsorship, click on www.convergenceresource.org.  At the bottom of the page, click DONATE and you will be directed to Paypal to make your donation.
Folks can also go to smile.amazon.com — sign in and select Convergence as the organization they would like to support.  Amazon will donate a percentage of whatever you donate to Convergence.
You can also write out a check made payable to: Convergence Resource Center and mail to: Convergence Resource Center, 7961 N 76th St. Milwaukee WI 53223. Or you can simply drop off your check at Bear Arms on your next visit. We'll take care of the rest. Your donation may be tax-deductible.*
* Please consult with your tax advisor. Convergence will supply tax-exempt documentation for tax purposes.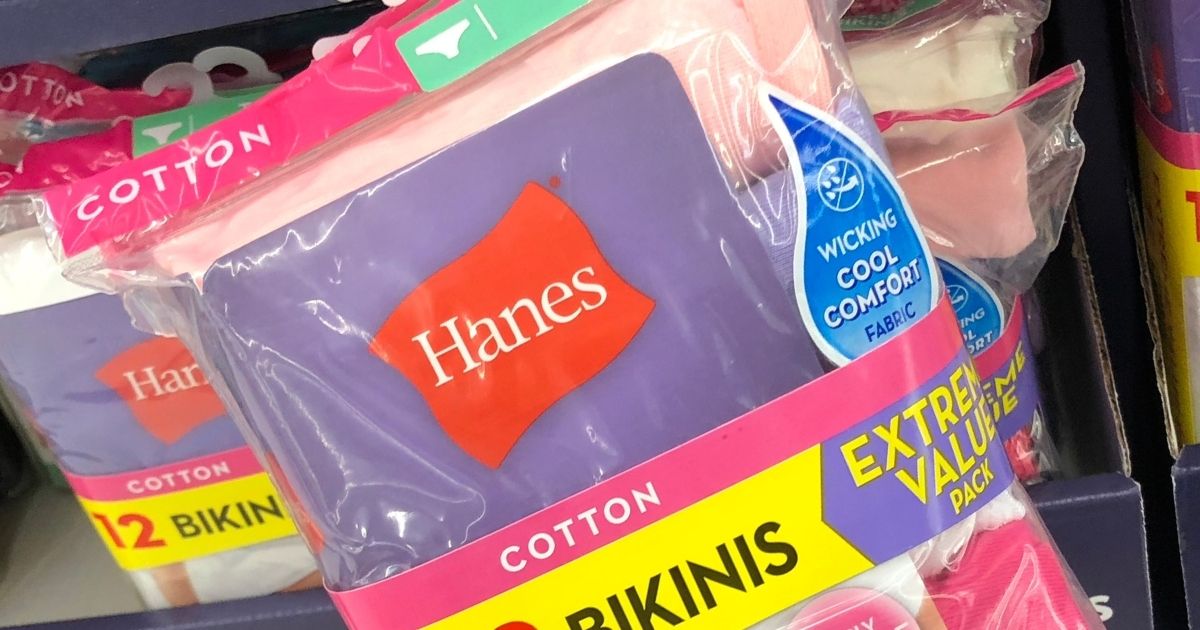 Women's underwear is desparately needed for many of our victims. Again, size 6 through 12. No single items. Packages please. Or please, think about making a donation. Bear Arms can help these victims with self-defense classes — empowering them with the confidence to stand up against abuse and violence.